Wallpaper
Whether it's a residential property or commercial property, we are competent in providing wallpaper installation service across Melbourne.
By applying the wallpaper with a striking pattern, we judiciously use the space of wall and transform the environment of your home or office.
As per your desire, we provide durable wallpaper(paper or vinyl surface) with various finishes..
Paintable wallpaper comes in rolls or adhesive squares and can be applied with customizable paint colours. Paintable wallpapers are durable, scrubbable and can resist wear and tear. We provide both the paintable and non-paintable wallpaper.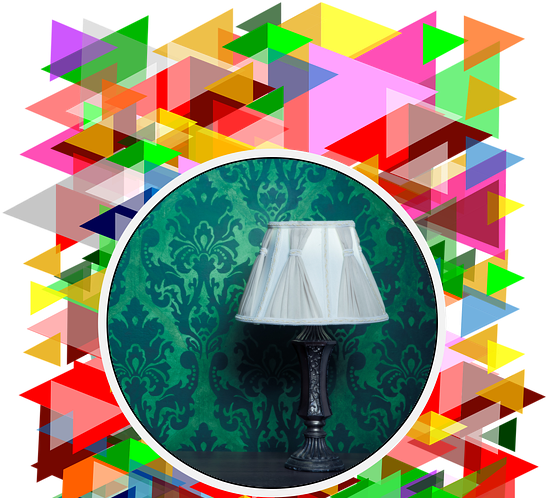 WEST MELBOURNE PAINTING CONTACT US

Find our office
12 Taunton St, Sunshine VIC 3020


Email us
wm.painting@yahoo.com