Interior Painting
Interior paintings have both aesthetic and functional value. It hides permanent marks and protects the home from the inclement weather and ill-effects of water. It can increase the lifespan of siding (wooden/vinyl), curb appeal and real estate resale value of your property.
Keeping in the mind the type of your wall surface and your desire, we choose the perfect colour combination and beautify your abode.
By Painting interior walls with quality and low VOC paints, we keep your home hygienic and safe from moisture and mold.
Our superior interior painting can reduce odours and dust and thus promotes healthy indoor air quality for you and your family.
Whether it is your living room or family room or bedroom, we change the living environment of your home with positive energy by our interior painting with the right colour combination.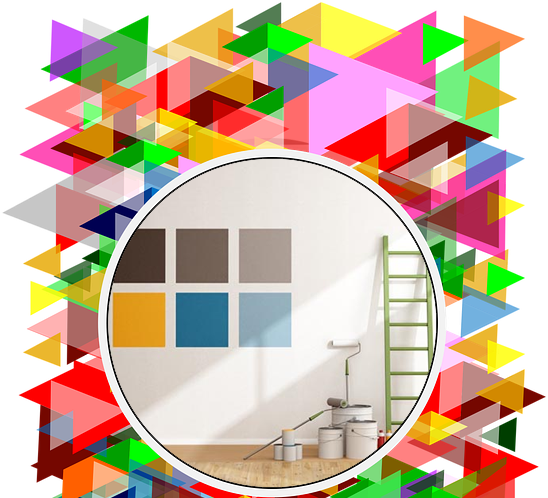 WEST MELBOURNE PAINTING CONTACT US

Find our office
12 Taunton St, Sunshine VIC 3020


Email us
wm.painting@yahoo.com