Exterior Painting
exterior painting reflects the aesthetic value of your home and commercial property. Whether you want to renovate your home or your commercial property, we ensure that you get the best paint and finish as per your desire.
We not only protect your property from moisture and mold but we also enhance curb appeal and the resale value of your property. By using the best quality products and materials, we provide exterior painting within your budget and timeline.
Our trained and authorized paint workers always use the standard painting procedures to perform different tasks, such as, suede effects, lime washing, wallpapering, staining and paint removal.
We are competent to paint new house, domestic property, single and multi-storey houses, high-rise and low-rise apartments.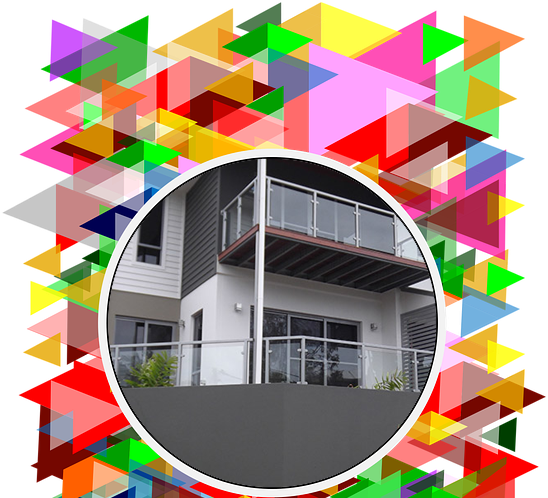 WEST MELBOURNE PAINTING CONTACT US

Find our office
12 Taunton St, Sunshine VIC 3020


Email us
wm.painting@yahoo.com