Car park lining
Whether you need remarking for your car parking or need new marking to decongest traffic flow for safety, we are proficient in painting car parking lines.
As Car parking areas are bustling with vehicles and foot traffic, many times car parking line wears out quickly
Through our various painting solutions, we provide the long-term solution to de-congest traffic and give it a proper direction to flow.
Depending upon the surface, we use the latest tools to apply extruded thermoplastic, rubber chlorinated and waterborne paint.
Apart from applying paints on parking lines, we also apply non-slip coatings on pedestrian areas.
By optimally utilising the space, we precisely paint long lasting & striking car parking lines.
As an experienced and professional service providers, we determine the right paint for your asphalt, bitumen or individual concrete surface.
Apart from providing symbol painting and safety lines in a variety of colours, we also provide services for bollards, sign installation, wheel stops and speed bumps.
Our services include
Large-scale car park line marking

Symbol painting

Large-scale numbering and lettering

Safety lines

Speed bumps
Call us for all your car park line marking needs.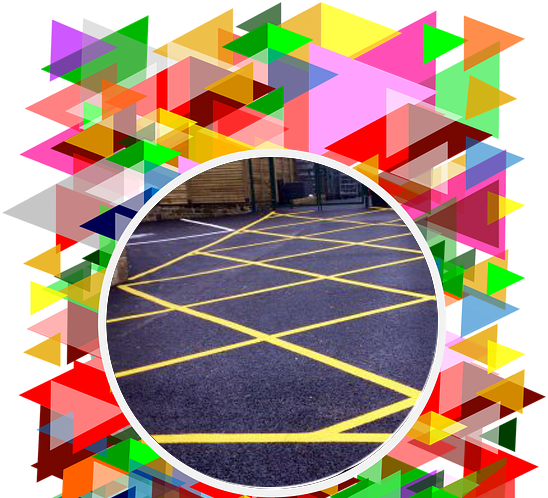 WEST MELBOURNE PAINTING CONTACT US

Find our office
12 Taunton St, Sunshine VIC 3020


Email us
wm.painting@yahoo.com